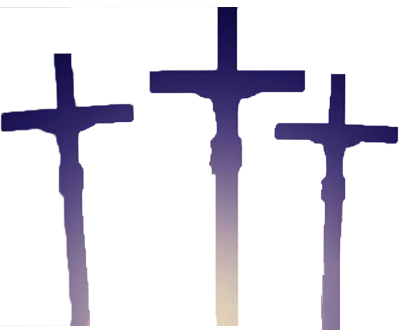 4Truth Web Design is a Nashville web design company that has been delivering results since we opened in 2002. Our goal is to provide both a superior customer experience and tremendous value for our customers.
We are a website company founded on Christian principles and provide website design, web software development and website maintenance services. We will design and/or build your website in the most affordable way to help you reach your online goals.
To do this, we listen to your needs and help you find the solutions that best meet your needs and budget. While we often offer web design services cheaper than our competitors, we use amazing website designers in Nashville and overseas to best meet and balance your website design needs with your budget.
We love our customers and welcome your feedback and suggestions. Use our Contact Us page to tell us what we're doing right or what we can improve on.